Change of role of the CEO, what will he do now?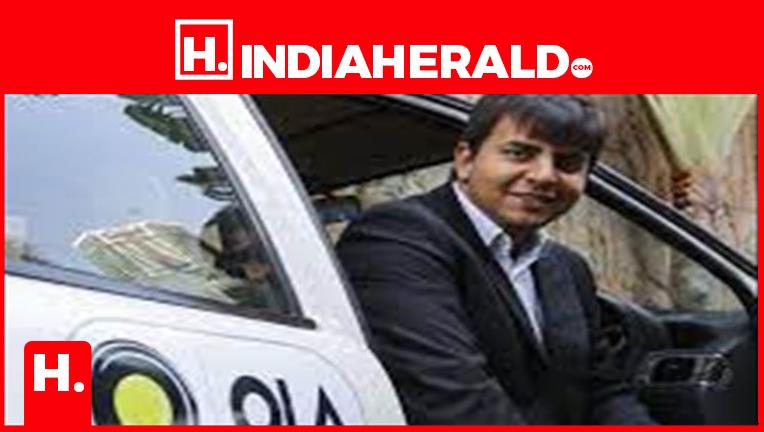 The role of Bhavish Aggarwal, the founder and CEO of ola, will change. He will no longer oversee the day-to-day business of the company. He will focus on engineering functions, team building and products. Along with this, he will work on long-term strategic projects related to two-wheelers, cars. He will also develop a business expansion plan overseas.
GR Arun Kumar, ola group's chief financial officer, will now oversee the day-to-day running of the entire group. Kumar started his work at ola last year. This change comes at a time when ola is once again raising funds from investors. In addition, big questions have arisen regarding the quality of ola electric scooters. Bhavish Aggarwal spoke about this plan to other leaders of the company on April 11. Moneycontrol saw Agarwal's mail.
In his note, Aggarwal said, "Scale, speed and quality demand that we work with our full attention. We will have to continue to innovate for the future. I will spend more time on engineering functions, team building and the product."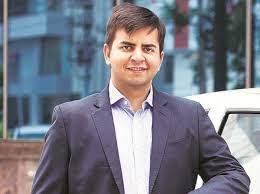 He also said that I am increasing the role of Arun GR to maintain proper focus on current activities. He will help me in the daily work of the whole group.
This change in ola comes at a time when the company is looking to raise capital at a lower valuation. Previously, he had planned to go public. But, it looks like the company will only embark on an IPO after the end of the fundraising exercise. There has been a sharp drop in startup valuations. Startup valuations skyrocketed in 2021.
Bhavish Aggarwal is also the founder of ola Electric along with Ola. Both startups have now become unicorns. ola Electric plans to bring a big change to the electric vehicle market. The company began deliveries of its scooter in December last year.