National Children's Day: You are your child's role model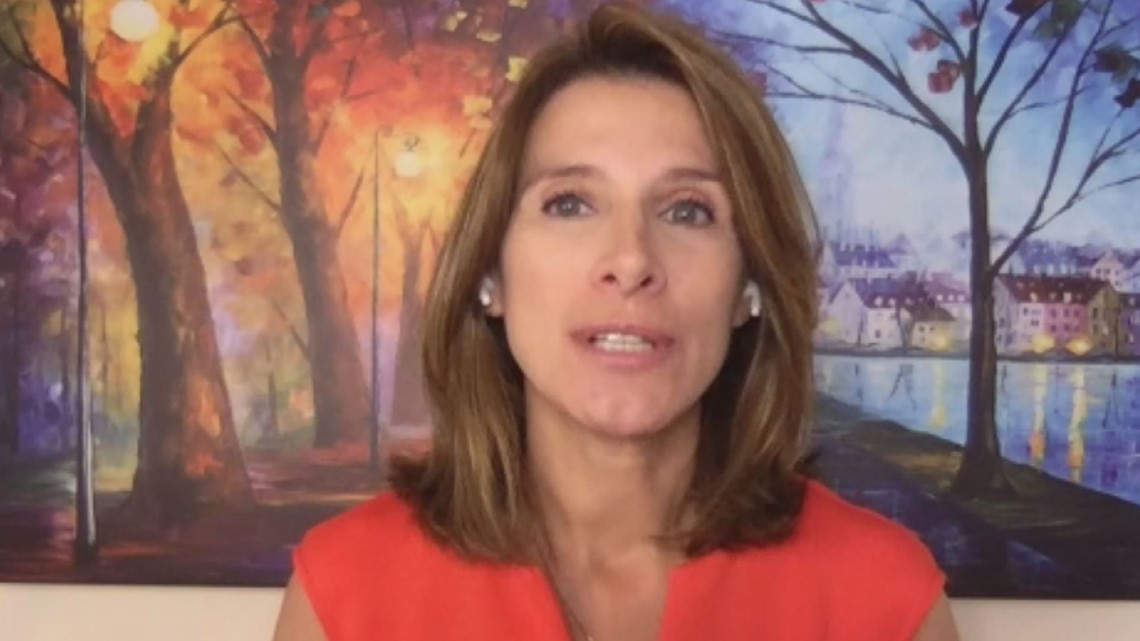 Children imitate what they see.
Today is National Children's Day. In order to celebrate children, we give you advice on ways to strengthen your relationship with them.
It's no secret that parents are role models for their children. Children repeat what you say because they learn from you. It must be the right thing to say if you say it. They learn to interact with others, solve interpersonal problems by watching you, and sometimes use words and phrases they have heard you say.
Often children will ignore what you say and imitate what you do. This means that if you are nice to others, they tend to be nice too. If you speak calmly when you're frustrated, your kids will try to do the same. If you lose patience with people, your children will probably do the same. Telling your kids to behave in a way you usually don't doesn't work. For example, if you tell your children that smoking is unhealthy, but you smoke, they may choose to smoke. Your behavior tends to be more influential than what you tell them.
No one is perfect, and parents certainly aren't. Maybe you made some mistakes and bad decisions as a teenager and young adult that you don't want your kids to know about.
Children ask their parents if they ever snuck out of the house, smoked, did drugs, had premarital sex, or drank alcohol when they were underage. It's up to you how you want to answer their questions and whether you want them to know what you've done. What's important for your children to know is that you've made mistakes or bad choices that you'd rather they didn't make, because the consequences of those decisions can be serious.
If you pretend to be a real angel, chances are your children won't believe you. Your kids don't expect you to be perfect, so they expect you to be real. Realism makes you accessible because your children will be confronted with many situations. If they see you as someone they can relate to, they are more likely to talk to you.
Share your thoughts on my Facebook page: Blanca Cobb – Body language expert. Write a message on my journal, and I'll get back to you. While you are on my page, I would appreciate if you would give a "like" to my page.